Enjoy your journey with Unlimited Data Plan
Dash provides enough LTE data at an affordable price. The Ideal Unlimited data plan for travelers in USA.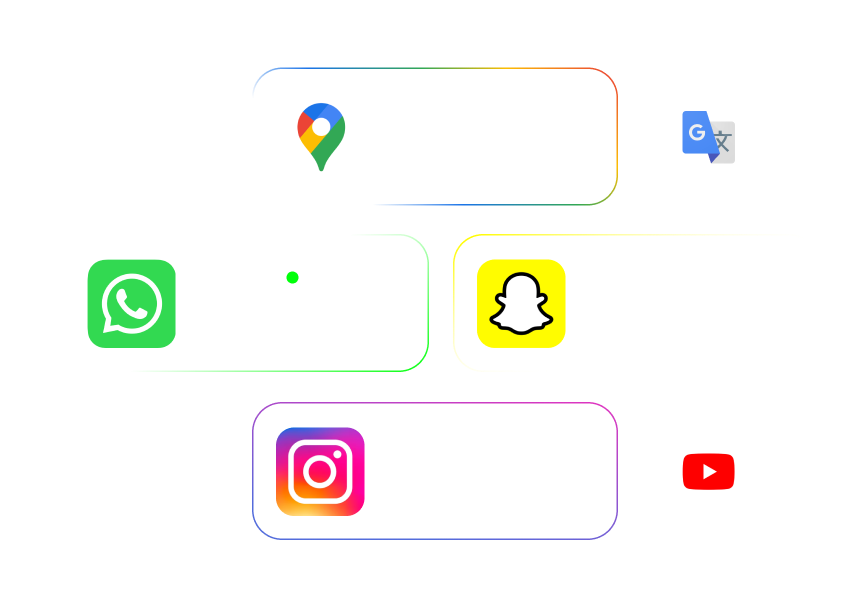 Sufficient LTE Data
for Smart Travelers
Based on the usage of travelers in USA, 1GB/day is more than enough to enjoy a memorable trip.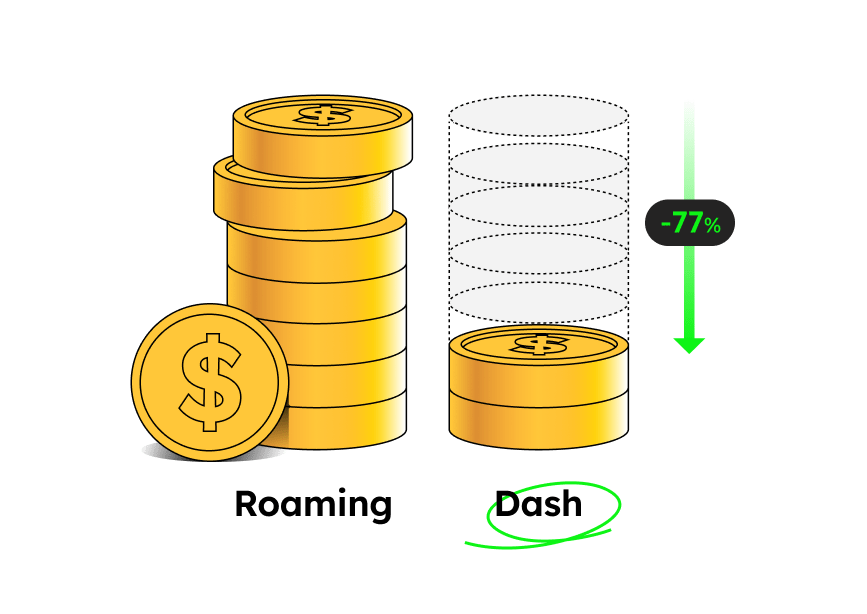 Enjoy Unlimited data
at the most rational price
Stay connected 24/7 in USA
at Unbeatable prices.

Unlimited Data Plan
LTE 1GB/day + 384kbps speed afterwards

Coverage


Network


Hotspot

"Highly recommended! Unlimited data upgraded my trip at such an affordable price. I never had to worry about exceeding data limit. Activation was instant, and the hotspot feature came in handy during my business meetings."
Joseph Lopez
Unlimited Plan 15 days

"I've searched a lot and this is the Unlimited data plan at a price not offered by any other company. I recommend it to my friends all the time."
Finn Cline
Unlimited Plan 7 days

"Great experience, the support was super fast and willing to help by email. All I have is words of gratitude."
Robert Hudson
Unlimited Plan 30 days eSIM is sent via email instantly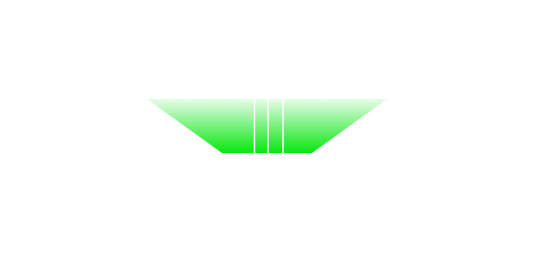 Share data with other devices.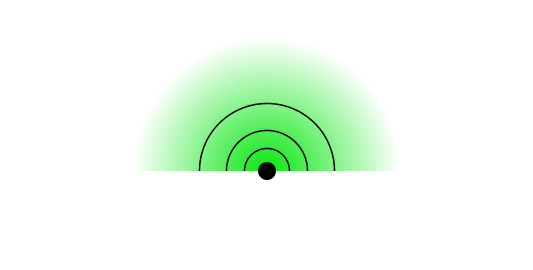 Practical alternative to roaming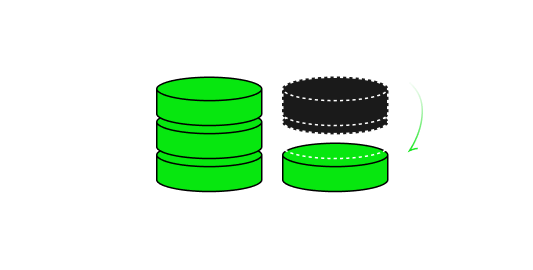 Share data with other devices.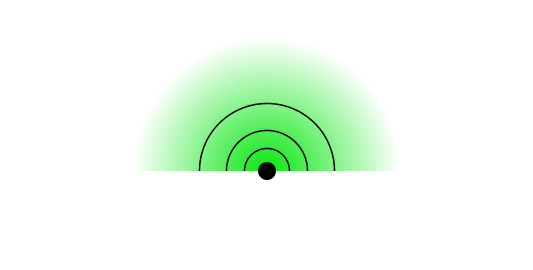 Ready to assist you in 5 mins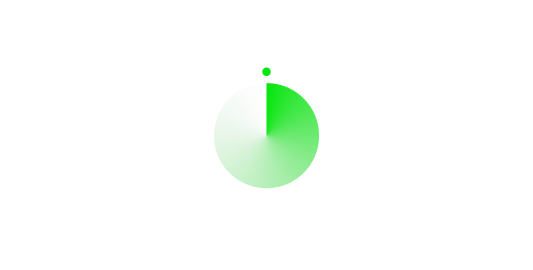 Extend the term of validity Practical alternative to roaming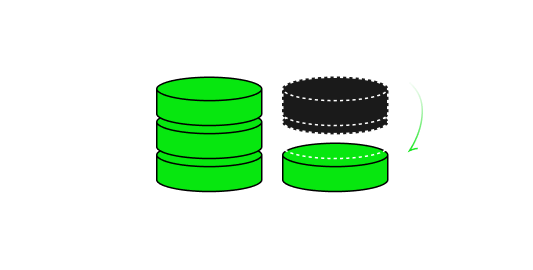 To use eSIM, you need to have an eSIM-compatible device. Please check the following list if your device is available for eSIM. If your device is not listed and you want to confirm if it is eSIM-enabled, please follow the process below.
Apple
iPhone 15, 15 Plus, 15 Pro, 15 Pro Max
iPhone 14, 14 Plus, 14 Pro, 14 Pro Max
iPhone SE3 (2022)
iPhone 13, 13 Pro, 13 Pro Max, 13 Mini
iPhone 12, 12 Pro, 12 Pro Max, 12 Mini
iPhone 11, 11 Pro, 11 Pro Max
iPhone SE2 (2020)
iPhone XR, iPhone XS, XS Max(Recommended iOS version: iOS 13.3 or later)
Samsung
Samsung Galaxy S23 5G, S23 Ultra 5G, S23+ 5G
Samsung Galaxy S22 5G, S22 Ultra 5G, S22+ 5G
Samsung Galaxy S21 5G, S21 Ultra 5G, S21+ 5G
Samsung Galaxy S20, S20+, S20 Ultra 5G
Samsung Galaxy Note 20, Note 20+, Note 20 Ultra
Samsung Galaxy Note 20 FE, Note 20 FE 5G, Note 20 Ultra, Note 20 Ultra 5G
Samsung Galaxy Fold, Z Fold 2, Z Fold 3, Z Fold 4, Z Fold 5
Samsung Galaxy Z Flip, Z Flip 3 5G, Z Flip 4, Z Flip 5
Google
Google Pixel 7, 7a, 7Pro
Google Pixel 6, 6a, 6Pro
Google Pixel 5, 5a
Google Pixel 4, 4a, 4XL
Google Pixel 3, 3XL*
Google Pixel 3a, 3aXL*
If your device supports eSIM, you will need to find its Secondary "IMEI" number for eSIM by following the steps below.
Apple
1. Go to [Settings]
2. Tap [General] – [About]
3. Scroll down to view the device's Serial Number and IMEI for your primary and secondary SIM cards
4. If you have 2 IMEI numbers, your device supports eSIM
Samsung
1. Go to [Settings]
2. If you see a search bar in [Settings], type in "IMEI", and the option "IMEI information" (or similar) should show up (otherwise, you will need to go to [About phone] – [Status])
3. Tap [IMEI information] If the "IMEI (eSIM)" is displayed, it means that your device supports eSIM
Other Android
1. Dial *#06# and press call
2. In case your device is eSIM-enabled, you should be able to view your device's eSIM unique identification number (EID)

This eSIM plan only includes data. Therefore, SMS and call are not possible.
You can use data for calls and messages via messenger apps like WhatsApp or Skype.

You want to buy this great plan but the timing isn't perfect? Buy now and Activate later. Dash provides a six-month activation grace period from purchase. Your data plan will start as soon as you connect to the local network.
Buy it now. Please remember to check the compatibility of device.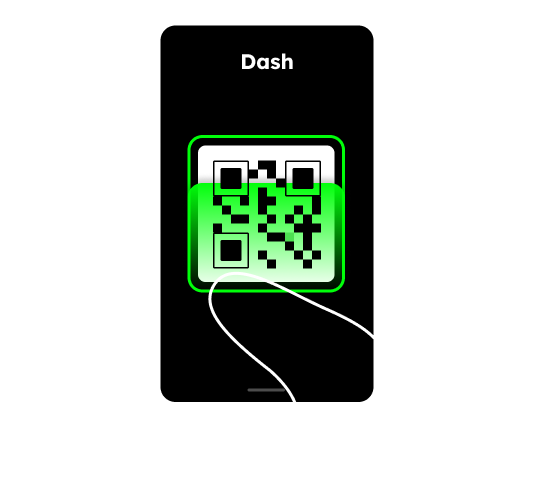 Fine the QR code in an email and Activate your eSIM by scanning it.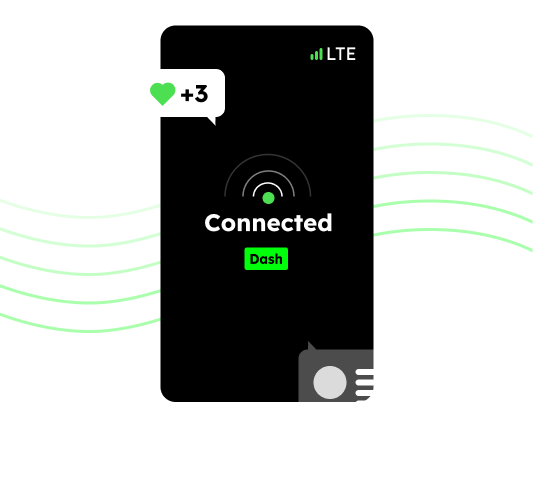 Now you're all set for a comfortable trip with unlimited data.

Before using it

While using it

After using it
To delete the eSIM after using it, please follow these steps:
Go to your device's settings.
Select 'Cellular' or 'Mobile Data.'
Choose 'Manage eSIM profiles' or a similar option.
Locate the eSIM profile you want to delete and select it.
Look for the option to 'Delete' or 'Remove' the eSIM profile.
Confirm the deletion when prompted.
Please note that the specific steps may vary depending on your device's brand and model. If you encounter any difficulties, refer to your device's user manual or contact our customer support for assistance.

At Dash, we are devoted to revolutionizing your global communication experience.
Our steady dedication to innovation, exceptional service, simplicity, and cost-effective solutions has solidified our position as a trusted name in the field of eSIM services.




Our Misson
Our mission is to connect travelers seamlessly to the world easily. We understand the importance of staying connected while exploring the world, and we're here to make that experience hassle-free and affordable.

Who we are
Dash is a leading provider of eSIM services, serving both individual and business travelers worldwide. We utilize advanced technology to deliver high-quality and unlimited data services in over 51 countries and more to come.

History
Dash was founded in 2016 with a vision to revolutionize mobile connectivity for travelers around the world. From its start, the company has been dedicated to providing seamless and convenient eSIM solutions to enable travelers to stay connected effortlessly during their journeys.

With our extensive network partnerships, you can stay connected across continents.

We offer competitive rates and flexible plans designed to meet your needs and budget.

Our customer support team is available 24/7 to assist you whenever and wherever you need help.

We invest in the latest technology to provide you with top-notch service and security.

Our website guarantees security throughout the Paypal payment process.

eSIM is sent via your email directly within 5 to 15 minutes.
At Dash, we are committed to enrich your journey with seamless communication.
We value your trust and prioritize your satisfaction above everything.
Experience a new level of global connectivity with Dash. Join us on this exciting journey, and let's stay connected, wherever you go. Feel free to contact us if you have any further questions.